GSL

Global Systems Laboratory

The Global Systems Laboratory of the Earth System Research Laboratories (ESRL) conducts world-class applied research.

Research today for better forecasts tomorrow.

Learn More
Recent News
NOAA GSL experimental model predicts smoke movement from California fire
While the eastern seaboard deals with the aftermath of Tropical Storm Isaias, the Apple Fire in southern California is poised to send smoke across much of the southwest United States over the next few days. NOAA's experimental HRRR-Smoke model predicts that by midnight on Wednesday, August 5, smoke from the Apple Fire will drift over Arizona, N...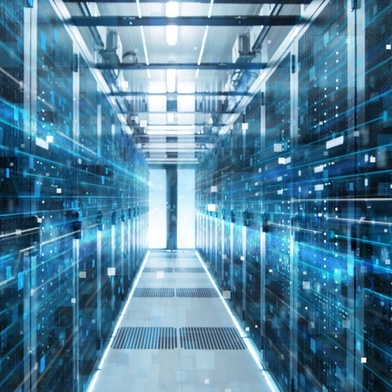 Experimental Projects
Explore experimental forecast guidance, decision support tools, and advanced visualization systems.
Learn More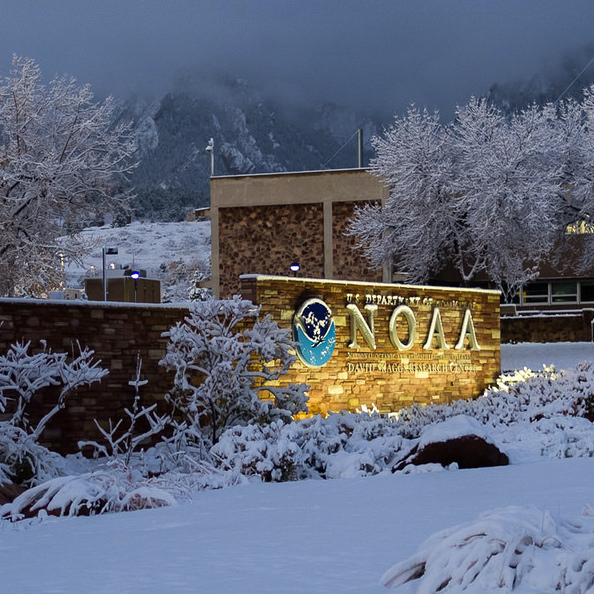 Research
Our research provides NOAA with tools and technology to support commerce and a weather-ready nation.
Learn More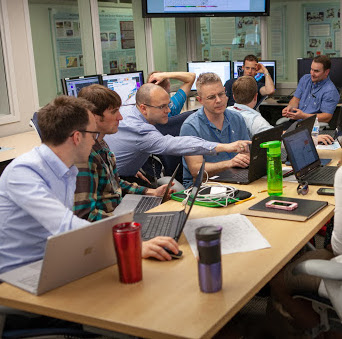 Teams
Our five research teams work to develop and improve NOAA forecast operations.
Learn More
GSL's Mission
The Global Systems Laboratory (GSL) of the Earth System Research Laboratories (ESRL)↗ conducts world-class applied research and directed development resulting in technology transfer of environmental data, models, products, and services that enhance environmental understanding with the outcome of supporting commerce, supporting National Weather Service (NWS)↗ in protecting life and property, and promoting a scientifically literate public.