Skip to main content
2022 Women's History Month Spotlight: Ligia Bernardet
March 15, 2022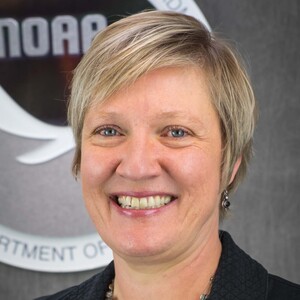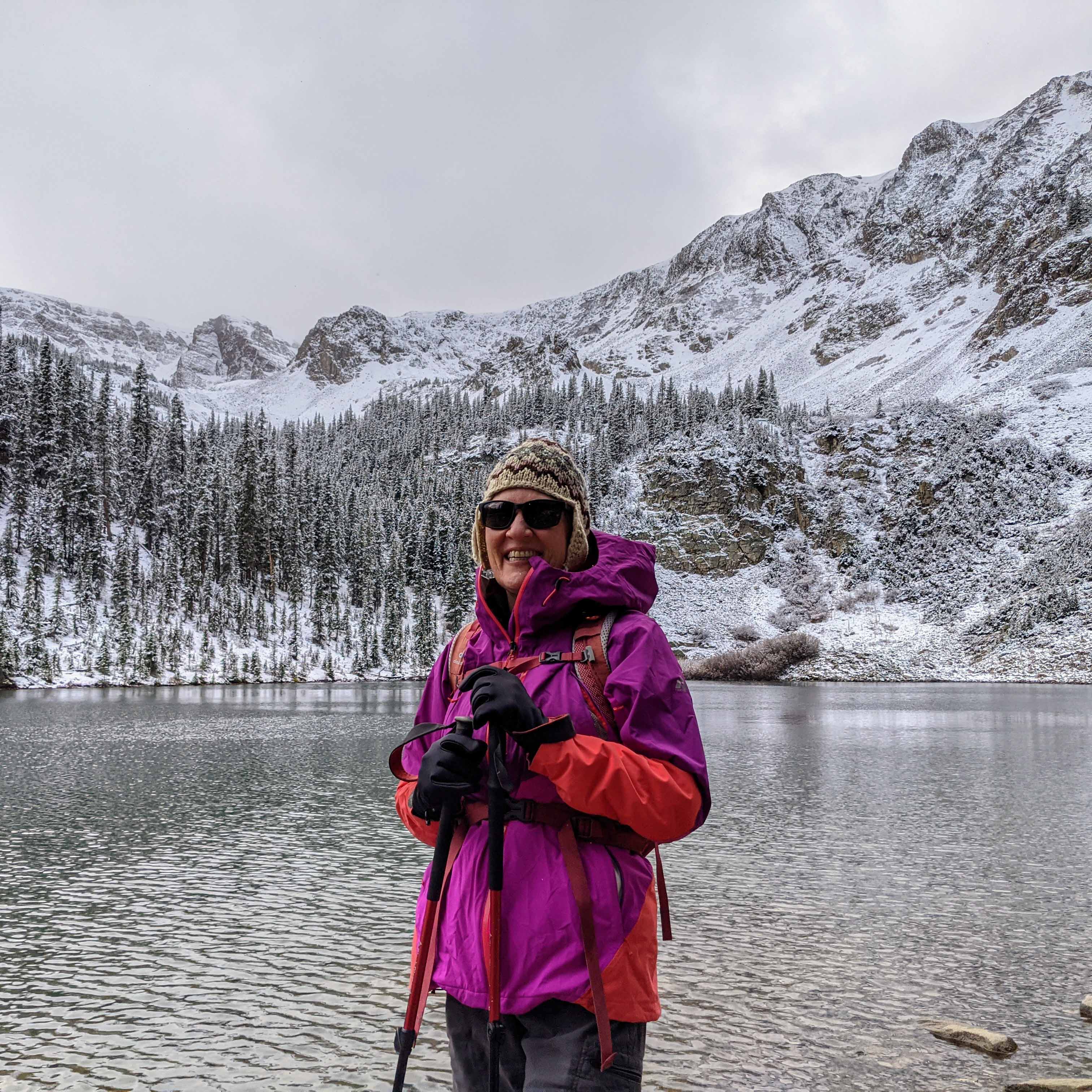 Meet Ligia Bernardet is GSL's Earth Prediction Advancement Division Deputy Chief!
What was your career path to get here?
I have worked for GSL (which had a different name back then) since 2003. I grew up in Brazil where I did my undergraduate and master's work with great mentors. Then I moved to Colorado and got my Ph.D. in atmospheric sciences from CSU. Before joining GSL I worked as an off-camera meteorologist at a TV station, as a forecaster for a mudslide evacuation center and for sugar cane farming operations, and as a lead for a new numerical weather prediction center at the Brazilian National Weather Service. Since joining GSL, I have focused on projects of the Developmental Testbed Center (DTC).
What are you most proud of?
I think I have a good mix of skills in meteorology, computer science, project management, and team building. Throughout my career I was able to use these skills to bring the Numerical Weather Prediction research and operational communities closer together. Some highlights were chairing the Hurricane Weather Research and Forecasting (HWRF) developer committee, which facilitated the transition of several innovations to that modeling system and co-leading the development of the Common Community Physics Package (CCPP), a library of physical parameterizations and associated framework that lowers the bar for community involvement in using and improving physics.