Skip to main content
2022 Women's History Month Spotlight: Christina Kumler
March 15, 2022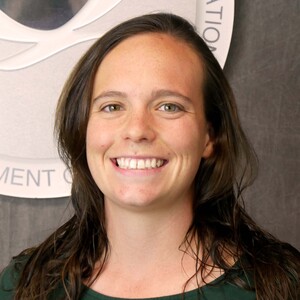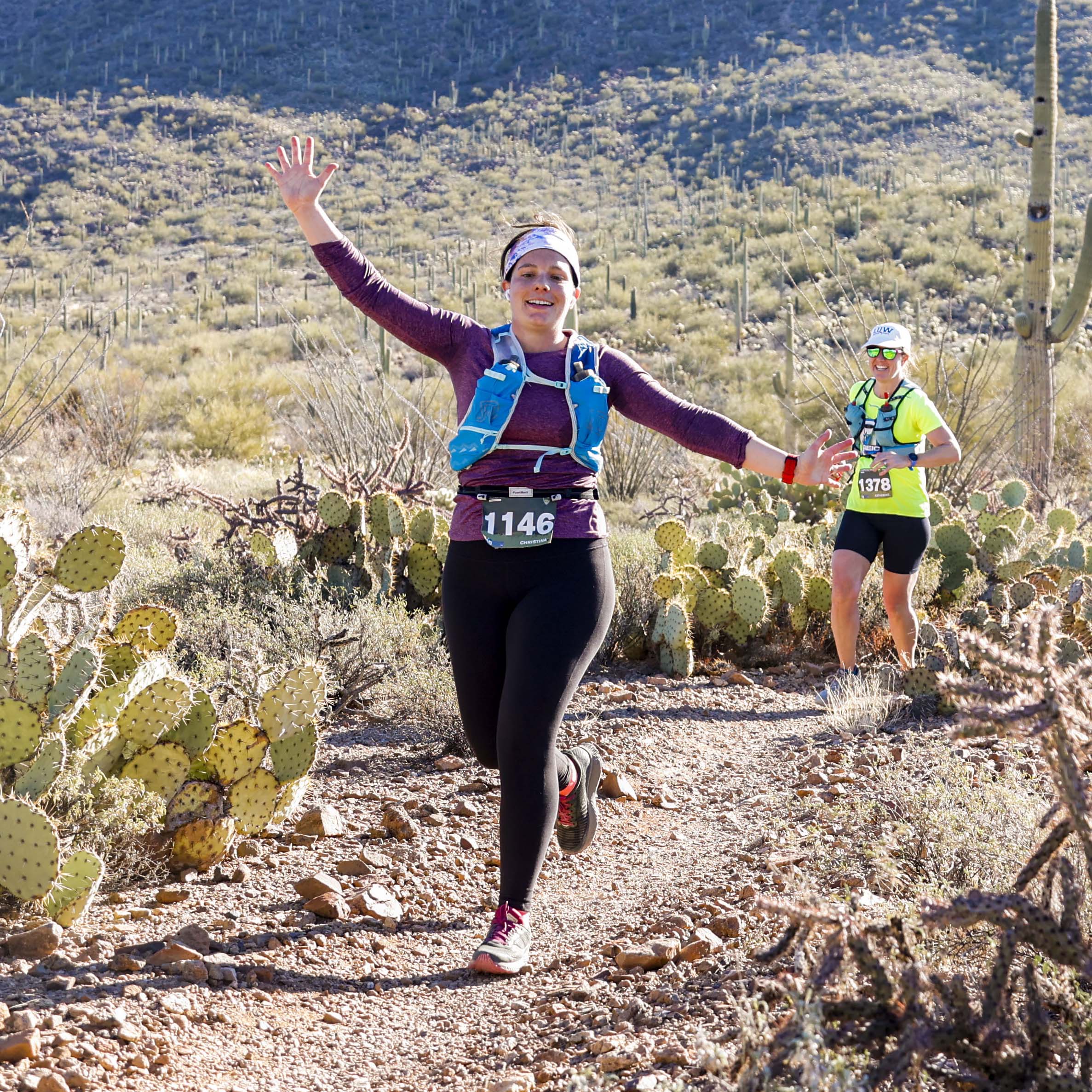 What is your position at GSL?
I'm a CIRES associate scientist working on a few different machine learning projects in Advanced Technologies Division (ATD). I also enjoy outreach within the environmental AI science community as well as with young adults at science fairs/events.
What was your career path to get here?
My dad told me to apply to CU and consider engineering, something I didn't picture doing until meeting the people of EHP and women in engineering groups at CU on a college visit. So, I committed. Then, when I couldn't really figure out what engineering meant or which "field" to pick, I continued my trend of not taking math classes and declared applied math with an emphasis in ATOC sciences as a major and minor. Fun fact: I also hold an international engineering certificate in German, however, I've never been able to do anything with it beyond understanding more of my omi and opa's arguments.. I didn't want a PhD but liked researching, so I went to the University of Miami RSMAS on some tiny island key to get a master's in (computational) atmospheric and oceanic sciences. I met Sandy MacDonald across the street at NOAA AOML after a midterm (big thank you to Anne Thorne for all her hard work with students) and somehow ended up agreeing to attempt to document the NIM for my research credits... and then just stayed. I've been able to work with a few different labs and divisions at ERSL in my time, one tiny project on "machine learning" overshooting top detection here or working with the renewable energy group there, but really enjoyed finding a home within GSL's ATD and machine learning projects. I like to think of good ways to use lots of data!
What are you most proud of?
The communities that I get to call home. Whether it's here at GSL, within the AI community, my home community, my tri-community, my friend community, or traveling meeting strangers over a 5-minute pastry and espresso community, I'm just so grateful to be a part of the amazing things that people do.