Skip to main content
GSL researcher receives the 2022 CIRA Research Initiative Award
August 29, 2022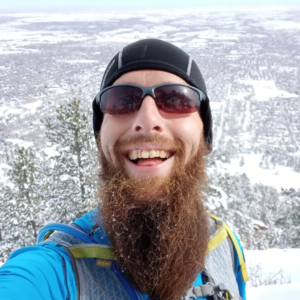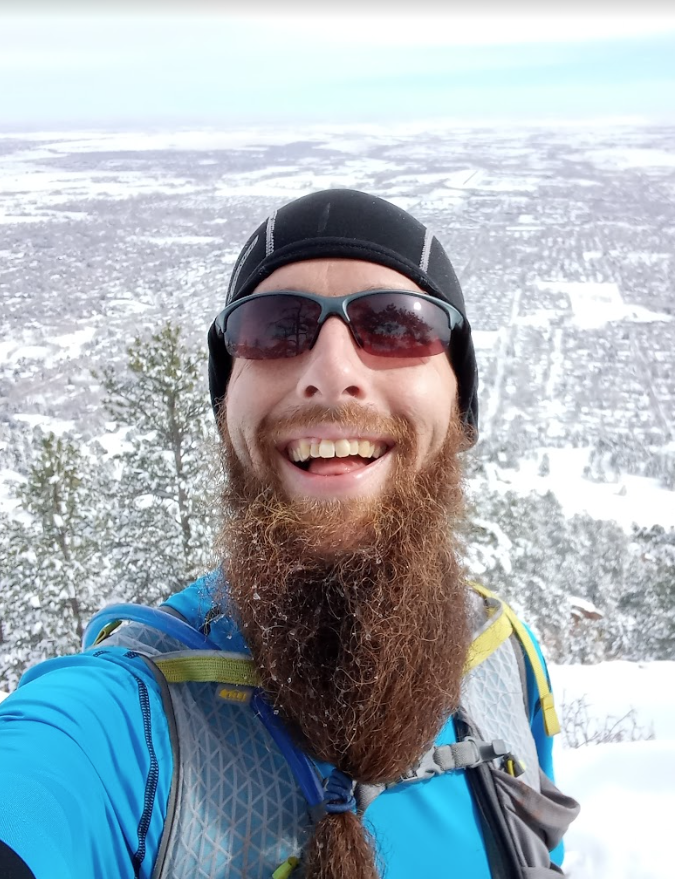 GSL/CIRA researcher Ryan Lagerquist has received the 2022 CIRA Research Initiative Award.
Lagerquist's work is at the forefront of using new Machine Learning (ML)/Artificial Intelligence (AI) methods for meteorological applications and he contributed greatly to four different applications in less than two years at CIRA. Ryan works closely with researchers at both NOAA-GSL and CIRA Fort Collins, providing a strong connection between those two organizations.
Ryan has become a leader in his field for his innovative ideas and cutting edge research in machine learning, an area of significant importance in meteorology. For example, his work is bringing physics into machine learning to reach a practical result. In addition to his research and development, Ryan has published a number of papers, reviewed journal articles, and taught a number of courses and seminars. He is an excellent teacher and is sharing his expertise with his colleagues in CIRA and NOAA.