Skip to main content
GSL announces Ligia Bernardet as new EPAD Chief
July 26, 2023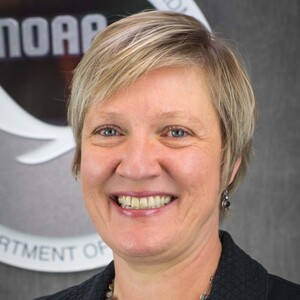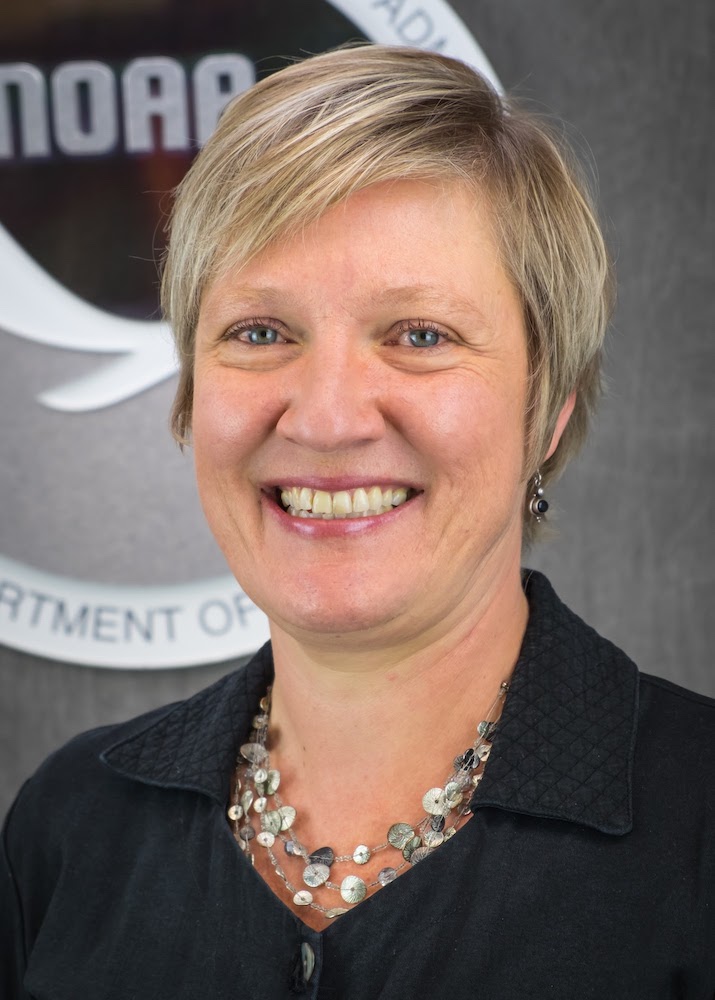 GSL is proud to announce Ligia Bernardet as our new Chief of the Earth Prediction Advancement Division!
Ligia has been part of GSL for more than 20 years serving in various positions. She joined GSL (then the Forecast Systems Laboratory, FSL) as a postdoctoral scientist in the field of forecast verification. She subsequently took a position in 1999 in the National Weather Service of her native country, Brazil, where she helped stand up the first operational numerical weather prediction system focused on South America. In 2003 she was back in Colorado and worked as a contractor to FSL to test the Weather Research and Forecasting (WRF) model in preparation for its first operational implementation at NCEP. This testing and evaluation activity evolved into what later became the Developmental Testbed Center (DTC), and Ligia has been working at FSL/GSL on DTC activities ever since. She joined CU/CIRES as a research scientist in 2010 and has been a civil servant since 2019. In 2020 she became EPAD's Deputy Chief and, since January 2023, she has been acting EPAD Chief.

Ligia has had a continuous interest in the interface between research and operations in numerical weather prediction and has worked in bringing those communities together. She has focused on modeling infrastructure projects, such as making NOAA models easier to use by the research community. More recently, she has co-led the development of the Common Community Physics Package (CCPP) to facilitate research, development, and operational use of physical parameterizations and has been involved in assessments of innovations for transition to the operational Unified Forecast System (UFS).