Skip to main content
The History and Practice of AI in the Environmental Sciences
March 24, 2022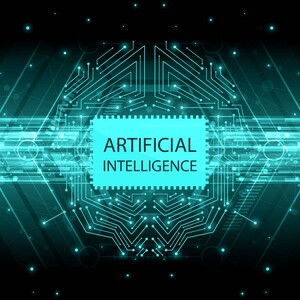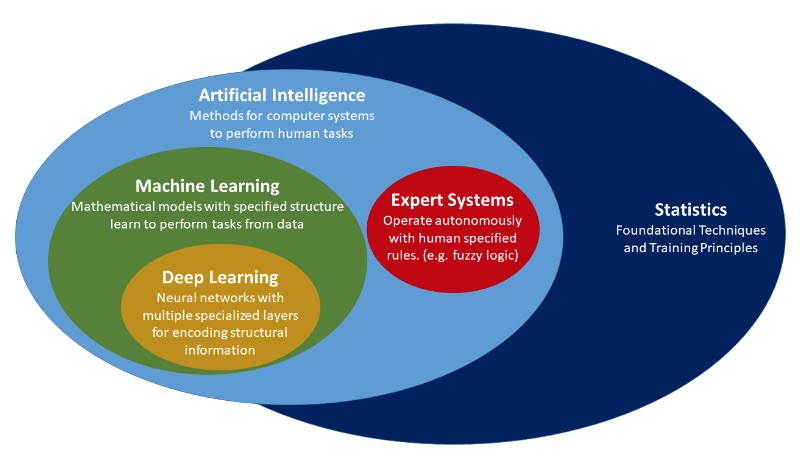 The History and Practice of AI in the Environmental Sciences - published in the Bulletin of the American Meteorological Society
Authors: Sue Ellen Haupt, David John Gagne, William W. Hsieh, Vladimir Krasnopolsky, Amy McGovern, Caren Marzban, William Moninger, Valliappa Lakshmanan, Philippe Tisso, and John K. Williams
Partially retired GSL researcher Bill Moninger is co-author on "The History and Practice of AI in the Environmental Sciences," published in the Bulletin of the American Meteorological Society.
The article looks at how Artificial intelligence (AI) and machine learning have become important tools for environmental scientists and engineers, both in research and in applications. The use of AI methods began in the 1950s and environmental scientists were adopting them by the 1980s. This paper tells the story of the evolution of AI in the field through the lens of the AMS Committee on Artificial Intelligence Applications to Environmental Sciences, of which Moninger was the founding chair. Moninger was assigned the position of "Special Advisor in Artificial Intelligence" in NOAA in 1984. His role was to look into the potential of AI to improve weather forecasting and other aspects of NOAA's work.
The environmental sciences possess a host of problems amenable to advancement by intelligent techniques. While AI methods have changed from expert systems in the eighties to neural networks and other data-driven methods, and more recently deep learning, the environmental problems tackled have remained similar. The article discusses the types of applications that have shown some of the biggest advances through AI and how they have evolved over the past decades, including topics in weather forecasting, probabilistic prediction, climate estimation, optimization problems, image processing, and improving forecasting models. It finishes with a look toward where AI appears to be headed and some thoughts on how AI might be best blended with physical / dynamical modeling approaches to further advance Environmental Science.