Skip to main content
GSL staff honored with prestigious 2023 American Meteorological Society Awards
August 18, 2022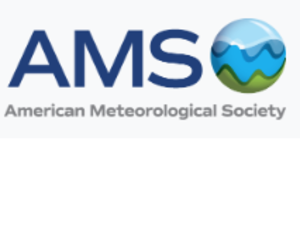 GSL is proud to announce our own recipients of the prestigious American Meteorological Society (AMS) awards for 2023!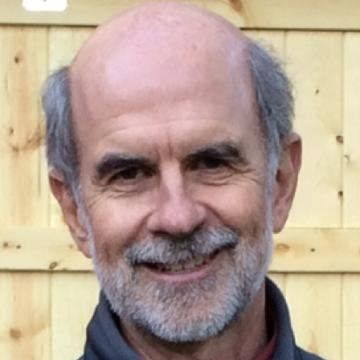 Dr. Stanley G. Benjamin (retired) received the Cleveland Abbe Award for Distinguished Service to Atmospheric Science. Dr. Benjamin has an outstanding scientific and service record at the nexus of meteorological research and its extension to earth-system prediction with operational prediction. For more than 40 years he has led and contributed to a broad range of research to develop weather models, with emphasis on more advanced representation of earth-system processes (clouds, land) and the impact of new observations on mesoscale models through advanced data assimilation systems. Dr. Benjamin's exceptional skills and leadership have revolutionized high-impact weather prediction in the United States.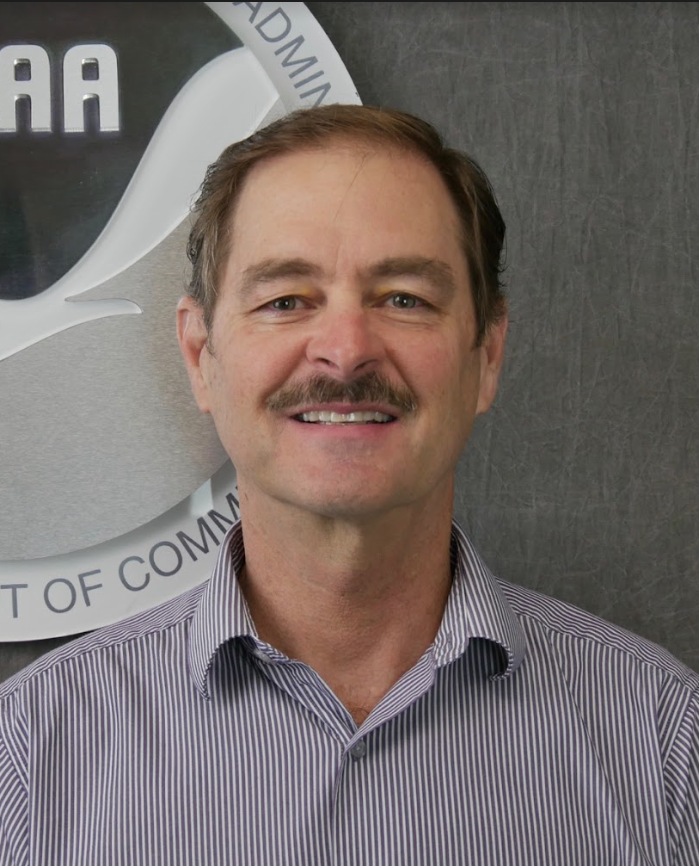 Thomas LeFebvre (retired) received The Francis W. Reichelderfer Award to recognize his distinguished contributions to the provision of operational environmental services to the public. Mr. LeFebvre devoted his 42-year career to developing tools and workflows for the NOAA National Weather Service (NWS) that incorporate new science and technology into the forecast process. He worked tirelessly and quietly behind the scenes of the NWS and is known as "the Tool Man" by forecasters.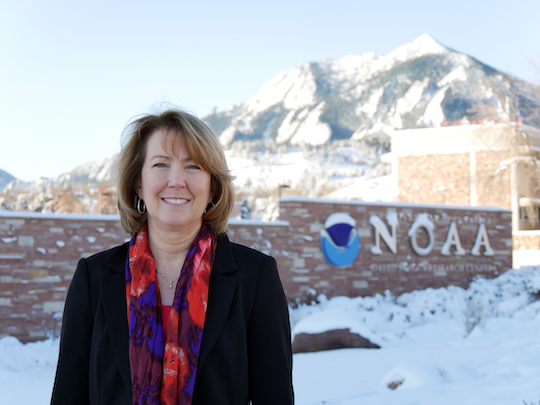 Jennifer Mahoney was elected AMS Fellow as an exceptional public servant, exemplifying the successful connections between the public-private, research, and operational segments of our professional society.