Skip to main content
GSL releases Hydrology Hazard Simplification Phase I to NWS operations
February 02, 2022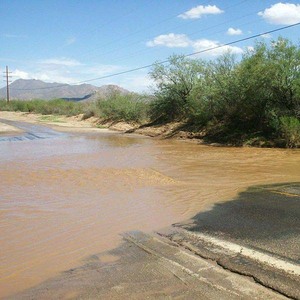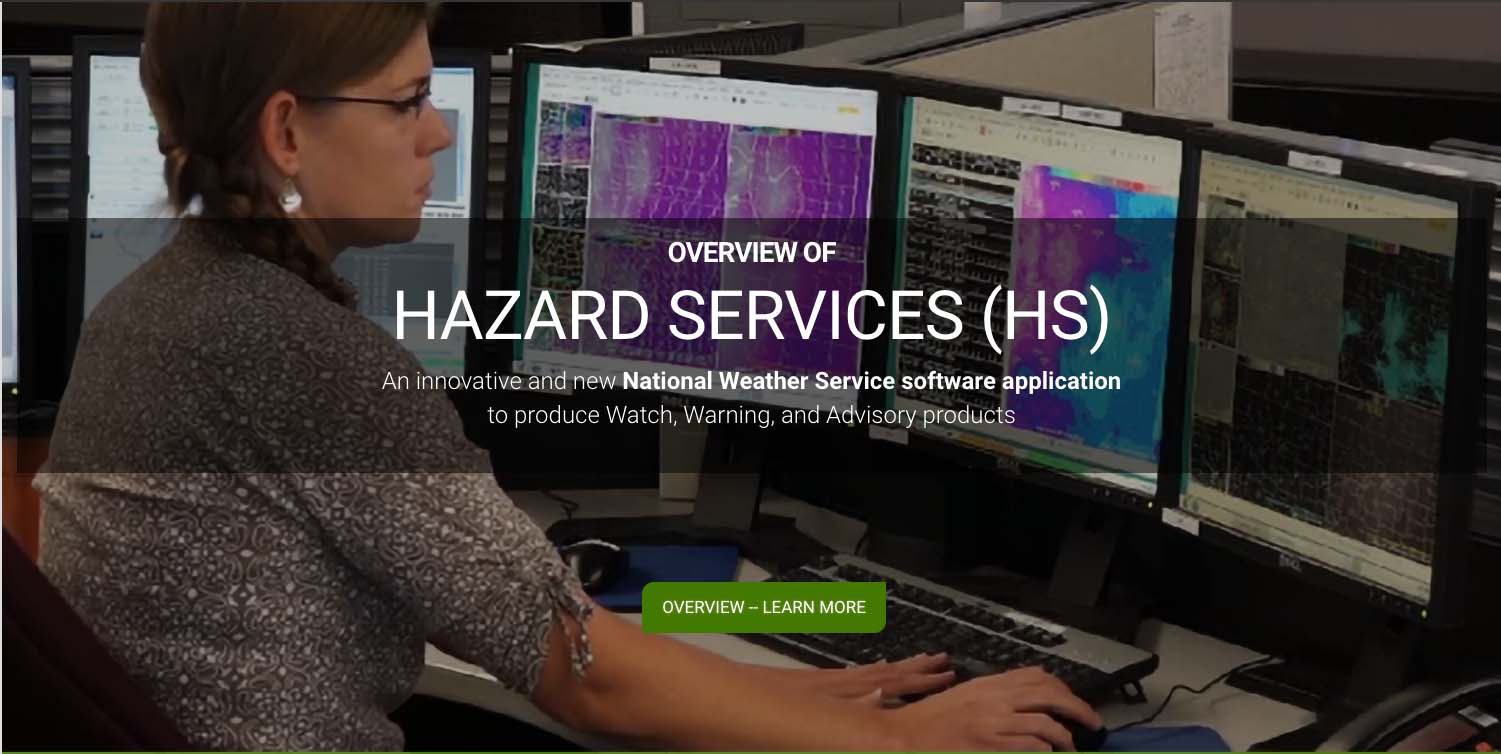 The GSL-developed Hazard Services "Hazard Simplification" Phase I messaging and consolidation process for hydrology hazards was activated at all NWS sites nationwide in November 2021 in collaboration with the NWS. Phase I includes updated messaging for river flooding, flash flooding, and area flooding. The changes include:
"What/Where/When" format for all products except Flash Flooding Warnings
Flood Advisories have been consolidated into a single Flood Advisory for all types
Flood Watches will be the main vehicle for excessive rainfall and flash flooding
Flash Flood watches cover debris flows or burn scars and other non-convective causes.
In October 2021, forecasters evaluated the workflow of issuing a consolidated number of flooding products issued by the NWS, and the workflow for communicating simplified flooding information to the public. Improving these workflows aligns with GSL's mission to develop forecast systems that deliver solutions, particularly for high-impact events like flooding that can cause billions of dollars in damage in only a few days. Both workflows were determined to be operationally ready and were activated at all NWS sites between 11/4/2021 and 11/20/2021.
Hazard Services is a new software platform developed for NWS forecasters to better issue hazardous weather watches, warnings, and advisories (WWAs) to the public. The Hazard Services application on the NWS forecasting system represents a paradigm shift in how the NWS will communicate hazard information and aims to streamline NWS operations There are many types of weather hazards, and GSL is consolidating and customizing WWA software products for each one. Other WWAs for hazards related to winter weather, marine weather, tornadoes, thunderstorms, fires, heat, dust, wind, civil emergencies, etc. will be developed for deployment in the near future.