Skip to main content
2022 International Women's Day Spotlight: Christina Holt
March 08, 2022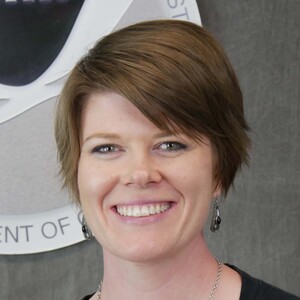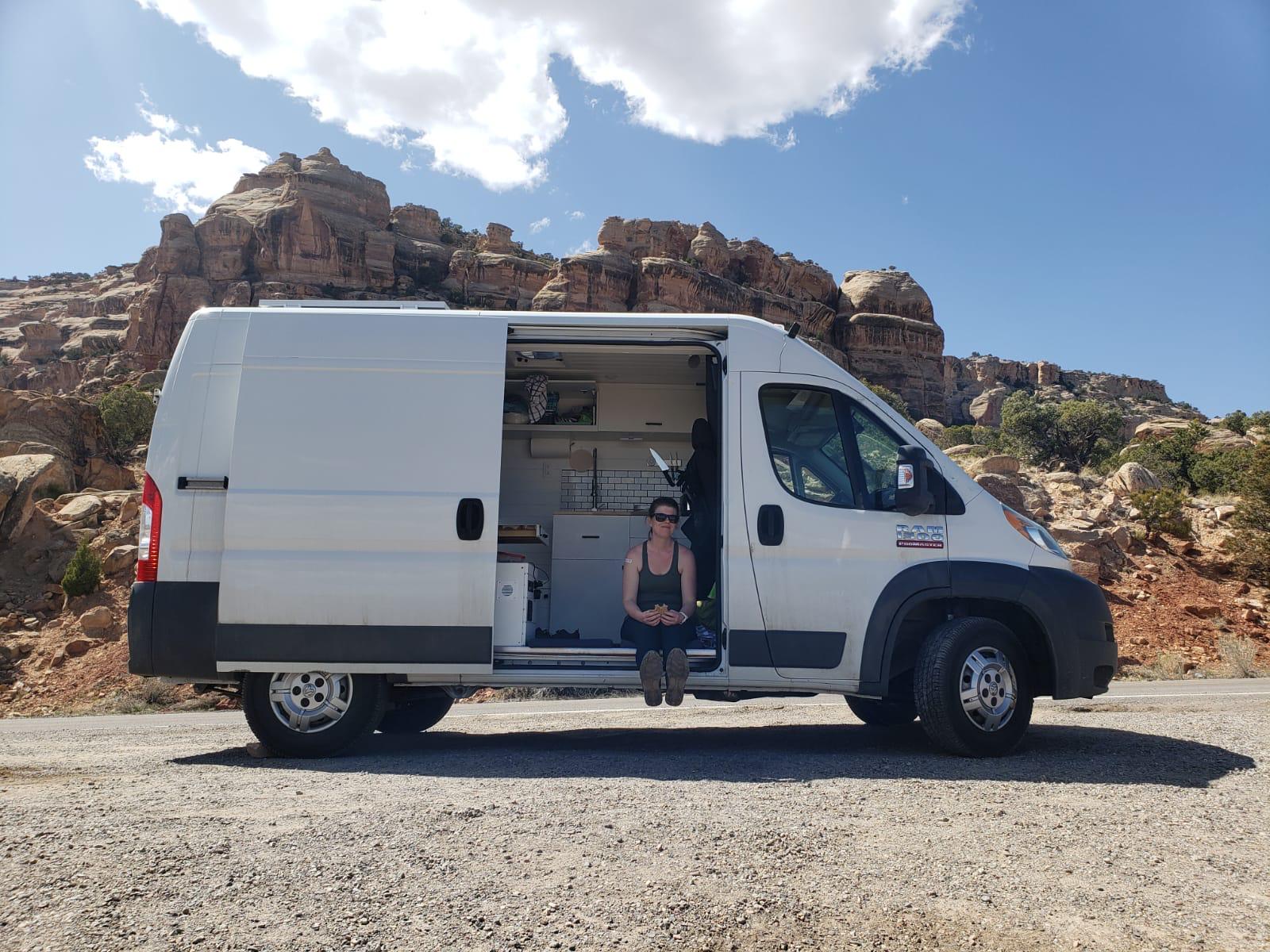 2022 International Women's Day Spotlight: Christina Holt!
What is your position at GSL?
I work for CIRES as a Research Associate in AVID, and am lucky enough to work on several projects with folks across other GSL Divisions and NOAA Centers, too. Many of the projects I work on are related to supporting the advancement of the Unified Forecast System through software engineering, cloud computing, and code management.
What was your career path to get here?
I suppose I am a meteorologist and data assimilation scientist by training. My first job out of grad school was working at NOAA/GSD in 2014, and I worked to support HWRF as part of DTC. I quickly learned on the job that I had a knack and passion for building NWP systems. I got a pretty unique opportunity to do just that at Spire Global a couple of years later. Spire was a startup new to Boulder that manufactured and launched its own small satellites (it still does). I never thought I might get to work at a space company. At Spire I worked as a software engineer with some friends of GSD and helped the team build a global NWP system that assimilated the Spire satellite data -- they even let me name one of the satellites! The software engineers I worked with there were top notch and inspired me to go back to college for a Computer Science degree that would give me the understanding and background knowledge I'd need to build better NWP systems.
Over time, I really felt the pull of the public sector and NOAA's mission to provide forecast products that help save lives and property. I underestimated how important that motivation truly is. Luckily, I got the opportunity to return to a group that felt like "home" at the perfect time just as the Unified Forecast System was really taking off at GSL. The group here is among the best in the world at doing just what I've always wanted to do with my career: make forecasts better! They've proven that time and again. I came back on board just in time to see yet another win from the group as the latest and greatest RAP and HRRR made it to operations. It provided exactly the inspiration I had been missing for the previous few years in the private sector.
I am so grateful for the opportunities I've had at GSL and CIRES. Since I returned, I finished up the computer science degree, and have had wonderful support from my supervisors and project leads to explore the software engineering activities that I find most fulfilling. That means that now I'm engaged in tasks like building modern workflows and workflow tools that meet some very specific requirements, working with a group of people to manage some complex code repositories, building automated testing frameworks, and branching out from our familiar HPC platforms to explore how we can use cloud computing to fill some of our research computing gaps.
For a while after grad school, I always lightly joked that my one biggest regret was not having "engineer" associated with my title. I finally feel like I am living regret free, and GSL has afforded me the opportunities to explore the engineering roles I really enjoy!
What are you most proud of?
Making a few key decisions in life and in my career that feel like they've led to a pretty awesome balance of career goals and adventure, even amid a global pandemic. I am proud that I chose to make a shift in career objectives, even though the shift came relatively quickly after finally finishing grad school. I am proud of embracing the more adventurous side of my personality by adopting a nomadic lifestyle that allows me to more effectively balance a life of travel, exploration, work, and family.