Research Divisions
GSL has five research divisions plus the Office of the Director. Explore what each one does here:
Advanced Technologies Division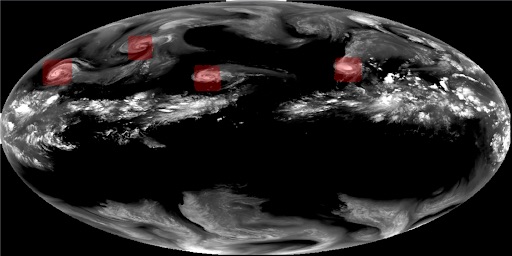 ATD identifies, investigates, and develops advanced technology methods, products, systems, and tools to support the NOAA Mission and NOAA research and operations.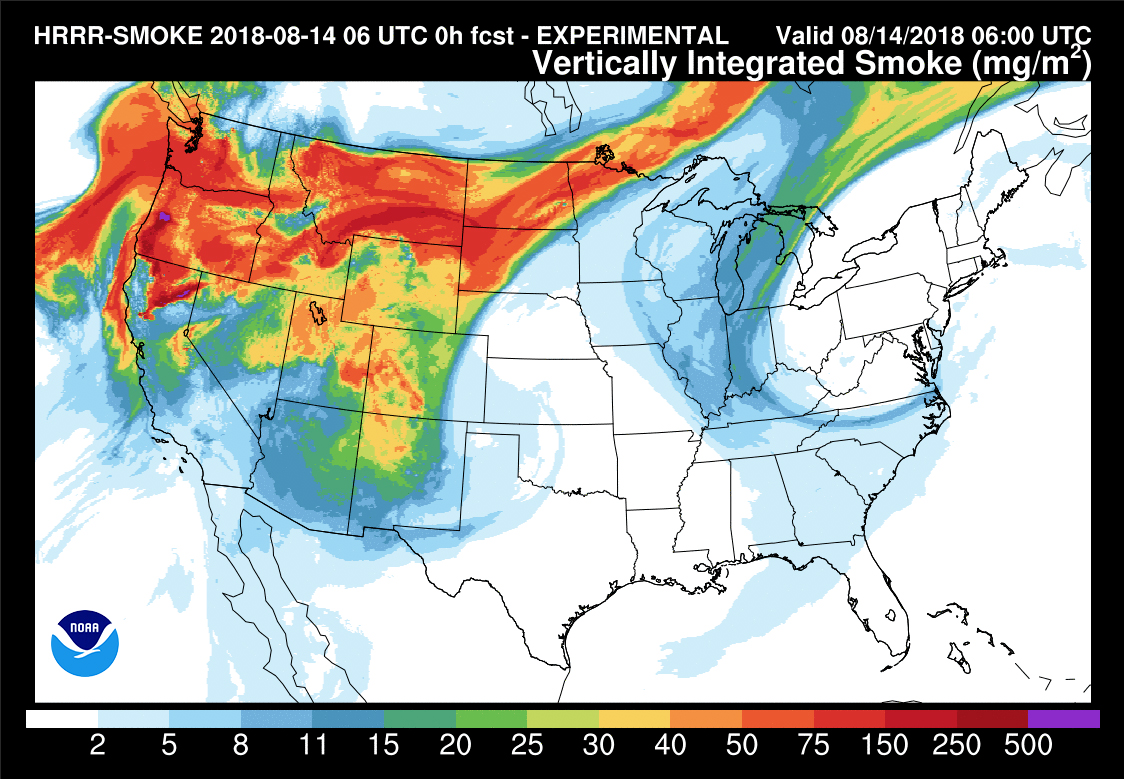 Assimilation and Verification Innovation Division
The Assimilation and Verification Innovation Division works on techniques to assimilate all types of weather observations, including radar, satellite and lightning data, into atmospheric analysis and numerical weather prediction systems. These assimilation techniques are applied to both regional and global models.

Earth Prediction Advancement Division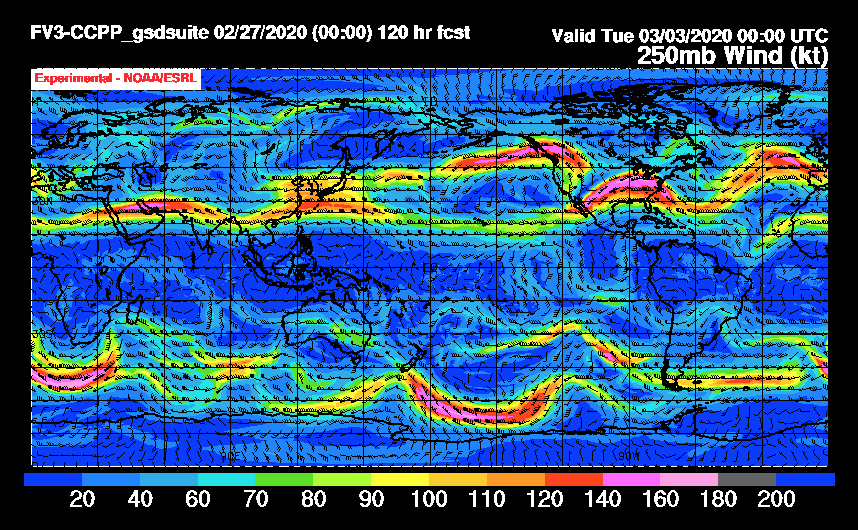 The Earth Prediction Advancement Division works toward the improvement and application of numerical weather prediction models in scales ranging from local to global and from a few hours to seasonal.
Evaluation and Decision Support Division

The Evaluation and Decision Support Division develops state-of-the-art environmental forecast, decision support, visualization, and evaluation capabilities to provide scientifically robust forecast assessment tools, concepts, and analyses to support decision-making processes affected by the weather.

Information and Technology Services Division
GSL's Information and Technology Services manages the computer facilities infrastructure, communication networks, and associated peripherals that GSL staff use to accomplish their research and systems development mission.