Skip to main content
GSL works to: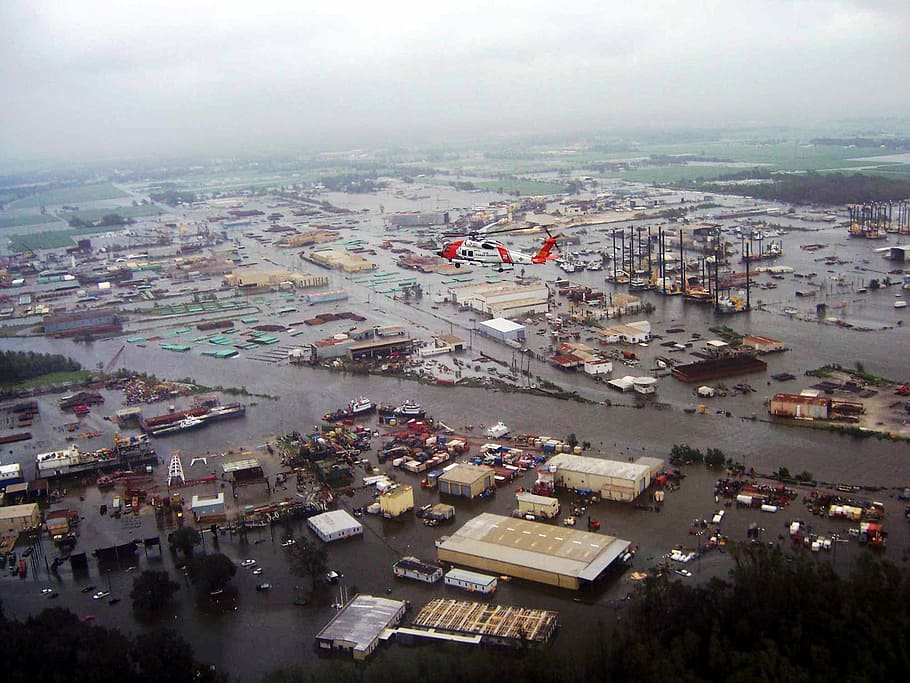 Reduce loss of life, property, and disruption from high-impact events
Improve transportation efficiency and safety
Improve freshwater resource managment
Create a more productive and efficient economy through environmental information relevant to key sectors of the U.S. economy
Healthy people and communities due to improved air and water quality services
Improve public literacy in Science, Technology, Engineering, and Math (STEM)
GSL research supports the U.S. economy with increasingly accurate weather data and forecasts to protect lives, property, and to promote economic prosperity.
GSL-developed technology helps the NOAA National Weather Service and emergency managers quickly respond to weather threats.
GSL research improves weather data, forecasts, and computing techniques used by industry to make operations more safe and efficient.
GSL researches and hosts efficient high-performance computing to support NOAA's mission.
GSL technology encourages learning and discovery for a science-literate society.